Activities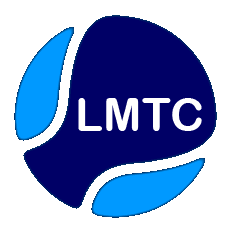 Friday Night Fling
When: Every Friday from 6:00 to 8:00 P.M
Description:This is a friendly group with mixed levels of ability who like to play tennis. You are welcome to join us. You don't have to bring a partner - just show up. The cost is $1 for members or $8.50 for non members. After each set, the winners move up and losers move down. When you change courts you change partners. You will play 3 or 4 sets during the evening.
Contact: Glenda Riggs (619) 992-7006
---

San Diego Christian College
When: February - .March

Description : LMTC will once again serve as the home court for San Diego Christian College 2017 season.  This will be our third year in providing the college home court at our club and it always offers our members to come out an enjoy a high level of tennis at no cost.  We gain much needed revenue from the school in return for six home court matches.  I urge everyone who loves tennis, especially when played at the college level, to come out and enjoy the matches and root for the home team!
To your own plans for reservations, please refer to the schedule below as LMTC worked around a set of dates with minimal conflict with the club's most desirable days/times.  The club will be using all courts at these times/dates.
 Here is the SDCC upcoming schedule:
February 11th       12pm - 4pm.
February 18th       12-pm -4pm
March 9th              11:30-4:30pm
March 22nd           11:30-4:30pm
March 27th            11:30-4:30pm
April 1st                 11am-4pm
---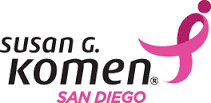 Rally For The Cure
When: Spring

Description: Our annual Rally for the Cure is being held at Lake Murray Tennis Club. It is $20 to the Rally for the Cure and $5 to Lake Murray for balls, etc. Each person is asked to bring one item for our salad bar or dessert bar, and they will receive a gift bag from the Rally as well as a fun day of tennis, round robin doubles style!

Thanks to all who participated in the 2017 Rally!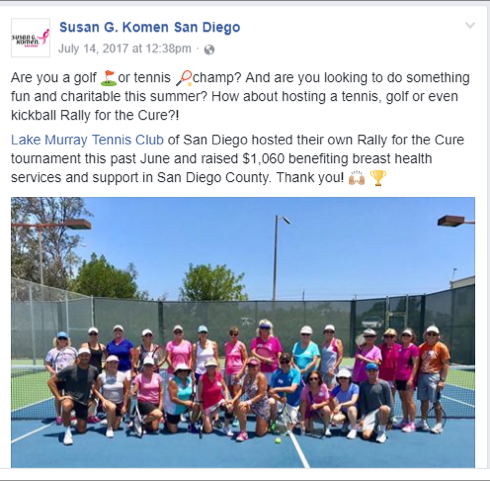 Contact: Debi Adcock (619)-226-9091 or the front desk for questions, or sign up at the club house!
---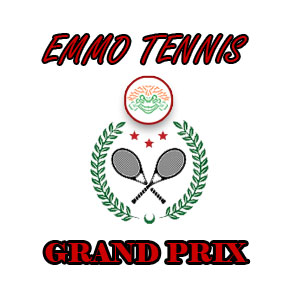 Coachella Valley Grand Prix Tennis & Emmo Tennis
When: August 11th-13th (Friday, only if needed)

Description:Avid tennis players know that there is a competitive advantage to being tournament match ready. The tournament tennis experience improves a players ability to compete in all other areas of tennis competition such as league and social tennis. 

The Coachella Valley Grand Prix/EMMO TENNIS  is a series of adult doubles tennis tournaments. Players individually accumulate points at each event they play, which establishes a computer ranking amongst other participating local players in all NTRP divisions from 3.0 to 6.0 (Open) for Men's, Women's, and Mixed Doubles. Players compete throughout the year to earn the privilege to play against their fellow top point leaders from the Orange County, San Diego, and the South Bay Los Angeles Grand Prix sections at the Masters Grand Prix invitational in the Palm Springs area. 

LMTC Tournament Enthusiast's,

All courts will be reserved each day.

There will be participants from all over Cali. Men's, Women's, and Mixed Doubles at all levels (3.0, 3.5, 4.0, 4.5 5.0, open).

Cost is $64.00 per team. Grab a partner now and sign up for this fun event. All winners will proceed to the Grand Prix Championships in Palm Springs. Entry Deadline is August 2nd.

Come in to club house and sign up at front counter. Cash or checks made out to CVGP
Prizes for all Finalist and Winners! Please share the Entry Form with your fellow tennis playing friends.
Please call with any questions.

Tournament Flyer
Tournament Outline
Sign up Form
Contact: Dan Emmerson at 619 469-3232 or Michael Bailin at 760 285-4688 mjbailin@aol.com. Or visit our website at www.grandprix-tennis.com
---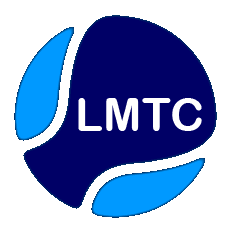 LMTC/Emmo Tennis USTA Junior Tournament
When: Play begins September 2nd, 2017.

Description : Skill Level: Advanced

Open Boys' & Girls' Singles: 78' Yellow Ball 12-18, Single Elimination
Open Boys' & Girls' 10 and Under Singles: 78' Green Ball 10, Single Elimination
One match to be played every two weeks. The top four set winners will play a semi-final match in January.

Tournament ID # 650021517
Contact: front desk
---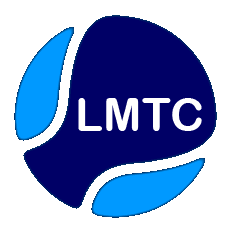 LMTC Singles Round Robin/Club Championships
When: Play begins September 1, 2016. Round Robin ends December 31, 2016.

Description :All divisions 3.0-4.5 Mens and Womens Singles. Players will play a round robin format.
One match to be played every two weeks. The top four set winners will play a semi-final match in January.

Play begins September 1, 2016 and ends December 31, 2016.

$10 per player in addition to furnishing match ball for half of the matches.

Entries are closed but look for the results to come at the end of the year
Contact: front desk
---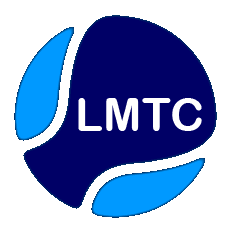 LMTC Family Social/Demo Day
When: Mid October.

Description : Professionals each run a demonstration/clinic on the courts. Vendors for different racket companies provide the use of their demo rackets for each clinic. Continual adult and junior challenge courts. Lunch provided. 

Come on out for some great tennis, food, and instruction.  And try some new rackets out while you are learning some great tennis tips.
Cost: $5.00
Bring the whole family.   All levels and all ages!
Contact: front desk